The 66 beautiful acres of Maple Hill Cemetery are well maintained and cared for – and will be for perpetuity.  In addition to individual grave sites, we also offer small family lots and larger estate plots all at varying prices.
For information on Columbariums, please see our Cremation Services page.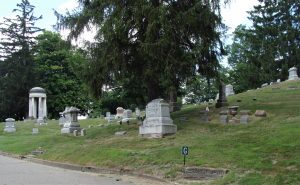 Granite and Marker Services
The well-qualified staff at Maple Hill Cemetery will work with you and your budget to design and place a fitting memorial.  This personalized and enduring representation will be a reminder of your loved one for many generations to come.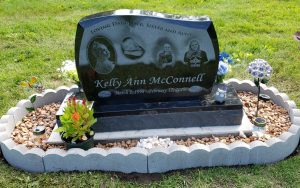 Family Gathering Services
Our Chapel and Family Gathering Space provides a beautiful setting for a final tribute to your loved one.  Fitting for intimate family services or public receptions, the non-denominational chapel at Maple Hill Cemetery may be arranged to suit your desires.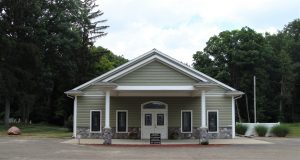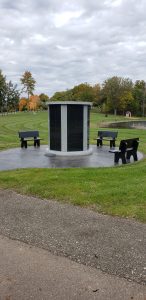 Today, nearly one-half of Americans choose cremation. As this trend has grown we at Maple can help plan for a dignified final resting place to allow for visitation and memorialization or a more personal disposition of cremains. 
Ground burial may permit the remains of two family members in the same lot.
We also have information available about columbariums – structures with niches (small recesses) to hold remains in urns or other approved containers.
Whether you are looking for full-sized decorative urns, keepsake urns or cremation jewelry, our well-informed staff will guide you through the various options.